1221 Magoffin SRO Housing for the Homeless Elderly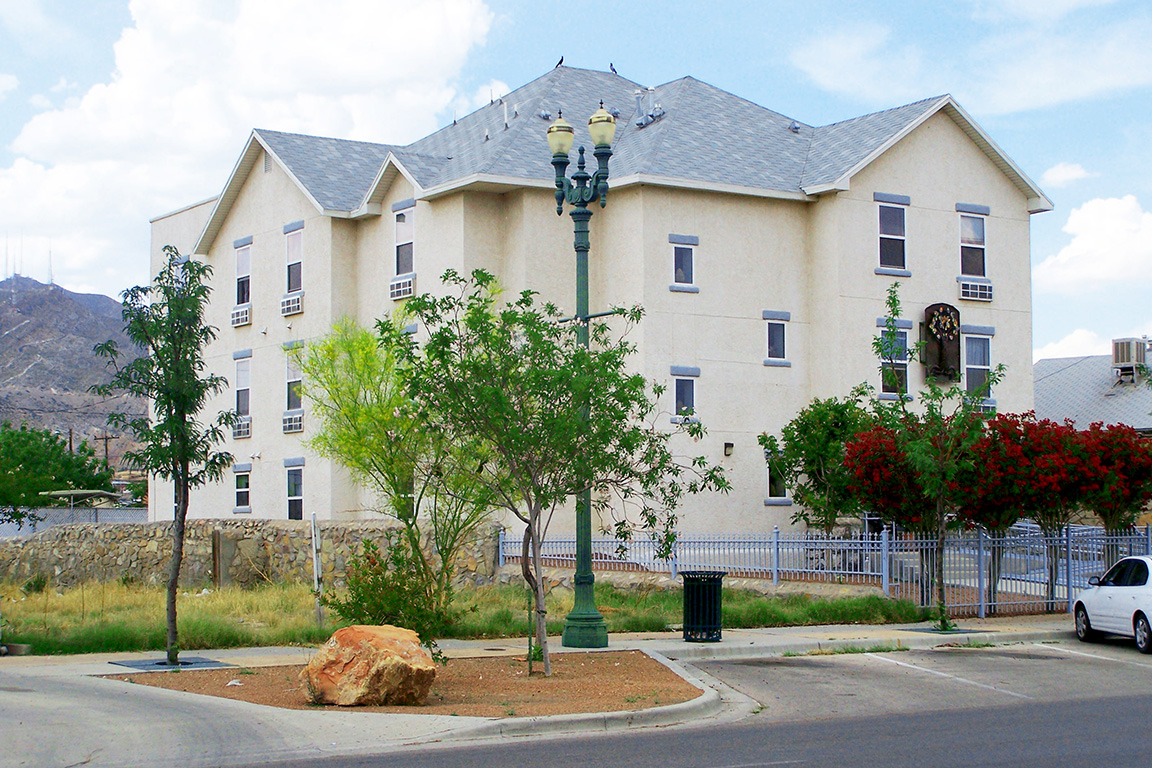 As our population ages, more of us will outlive our savings. Many of us may face the nightmare of being elderly and on the street.
The Opportunity Center for the Homeless wanted to build housing to support this aging cohort. A three story facility was built on an abandoned property where a two story building with a living attic space had been condemned by the city.
Wright & Dabin rehabilitated this debilitated structure, salvaging the exterior walls and constructing new interior walls to build a facility with 20 rooms for single occupancy. Common areas include bathrooms for men and women, laundry rooms, a kitchen and dining room, and two separate TV/lounge rooms. The 8,200 square foot project also included an office for staff and storage space.