Our Team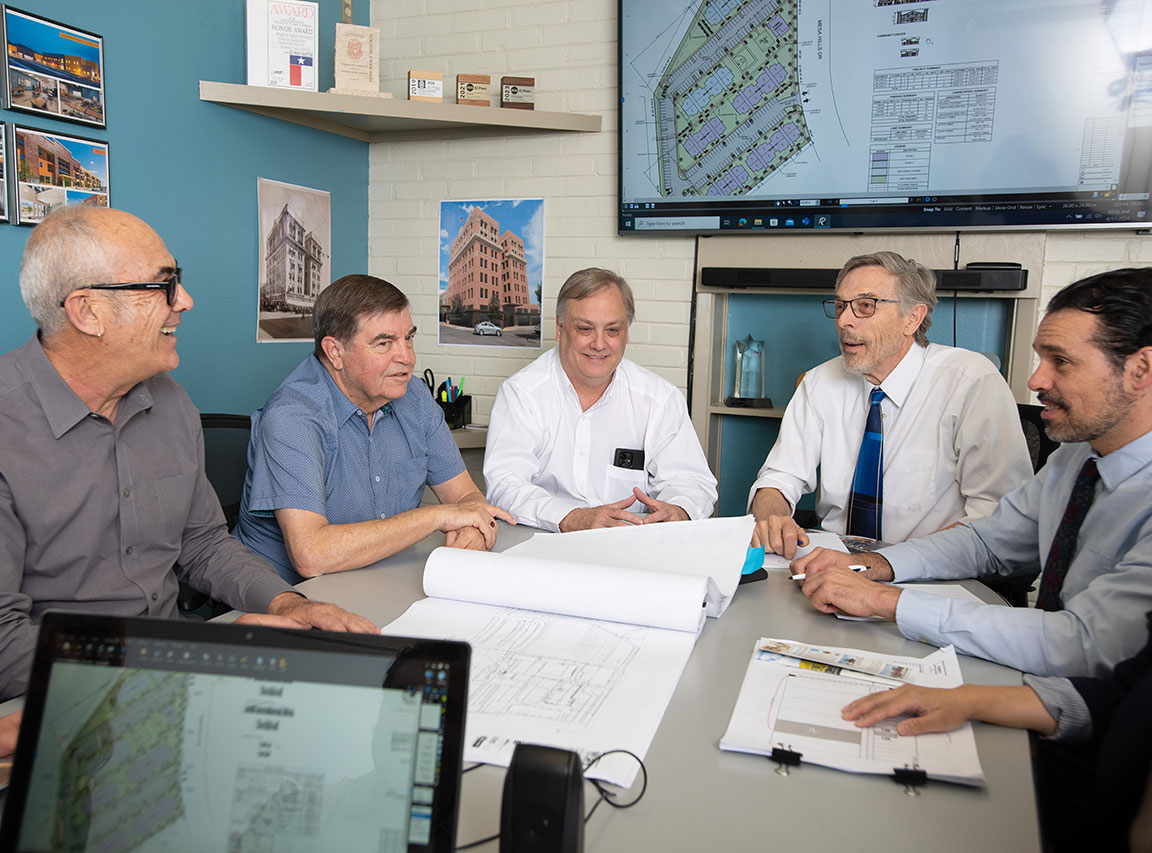 Geoffrey C. Wright - RA, AIA, NCARB, CNU-A, LEED AP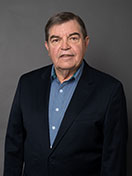 Geoffrey Wright has been a registered architect since 1978. He is principal architect for Wright & Dalbin Architects, which he founded in 1986, after having served as head architect for Condel Architects and Engineers. Geoffrey Wright previously served as Chair of the El Paso City Plan Commission and was vice chair of the Historic Landmark Commission, as well as other City boards such as the Building Board of Adjustments, the Building and Zoning Advisory Committee and the Public Utility Regulatory Board.
Frederic P. Dalbin - RA, AIA, NCARB, CNU-A, LEED AP BD+C, LI, GGP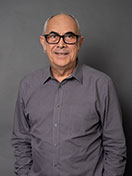 Frederic Dalbin was born in Barcelona, raised in Mexico City and Paris and made El Paso his permanent home in 1984. A registered architect in the U.S. since 1987, Frederic has regularly worked with governmental entities such as the City and County of El Paso, Housing Authority of the City of El Paso, Housing and Urban Development, the US Army Corps of Engineers, University of Texas at El Paso and various school districts. He has also worked with non-profits such as the YWCA, TVP Non-Profit and Opportunity Center for the Homeless.
Robert Garland - RA, AIA, CNU-A, LEED AP BD+C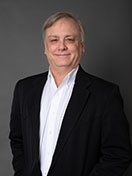 Robert has vast experience in several types of architecture, including residential, multi-family housing, religious facilities, educational facilities ranging from Pre-K to technical schools and universities, ?ight training facilities, commercial, of?ce and retail. After having practiced architecture at Garland & Hilles Architects Inc. since 1988, Robert recently became part of WDA in 2017.
Morris Brown - RA, FAIA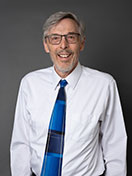 Morris is an award-winning architect licensed in Texas since 1982, a Fellow in the American Institute of Architects and a Distinguished Alumnus from Texas Tech University College of Architecture. He ran his own office for many years as well as serving as operations manager for a native American architecture and engineering practice in El Paso. For the past eight years he has been Interim Director and faculty member for the Texas Tech University College of Architecture and is currently a staff member of WDA.
Manuel Venegas - PM and CA Manager, RA in Mexico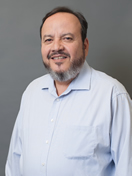 Manuel Venegas has served on the Architectural Registration Board for Cd. Juarez, Chihuahua and has worked with Wright & Dalbin since 1987. His expertise includes participation in the design and construction documents of numerous projects, including five-star hotels, offices, apartment complexes, retail and industrial buildings, and custom built homes. With 30 years of experience in the field of architecture, Manuel Venegas has been instrumental in the design and construction on a considerable number of projects.
Jessica Tarin - Architectural Intern, RA IN MEXICO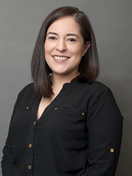 A graduate of Universidad Autónoma de Ciudad Juárez, Jessica has over 10 years of experience in the use of architectural software programs for the development of MEP and architectural design and construction drawings, primarily Revit and AutoCAD. She has been involved in various military-government, healthcare, industrial and educational projects. She is currently assisting on the EPISD Austin High School renovation, as well as multiple HACEP RAD projects. An RA in Mexico, she is in the process obtaining her licensure in Texas.
Israel Herrera - Architectural Intern, RA IN MEXICO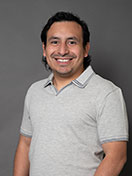 Israel graduated from Universidad Autónoma de Ciudad Juárez in 2018 and obtained his Bachelor of Architecture. He had the opportunity to work in different projects in Juarez and Mexico City where he has acquired experience in architecture and interior design. Now, he is looking forward to learn and grow professionally as well as continue with his education to become a Licensed Architect.
Manelly Armendariz - Architectural Intern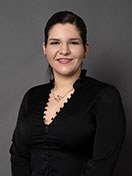 Manelly graduated from Texas Tech University in 2020 with a Bachelor of Science in Architecture. She is currently working to obtain her Master's in Construction Management at the University of Texas El Paso. As Recent member of the WDA team, she's looking forward to continuing her education and acquiring greater experience working with the team.
Enrique Armendariz - Construction Administrator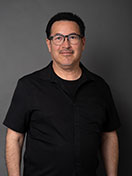 Enrique 'Rick' Armendariz is a design professional with 25 years of experience in the A/E/C community and the service industry. His project experience has allowed him to serve in different roles; construction administration, project management & coordination, business owner, design consultant, estimator, lighting designer, furniture/fixtures/finishes representative. Rick developed a specialty in healthcare related projects like hospitals, clinics, medical office buildings, and physician offices.
Gustavo Boisselier - Construction Administrator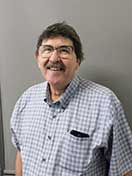 With over 45 years of Architectural work experience and providing value engineering in variety of projects including military-government and private buildings for Flight Simulator schools. Gustavo's responsibility and expertise can handle the dynamics of project scheduling from Schematic design to Construction Documents and Site Construction Observation. He has worked with various school districts within the City El Paso.
Antonio Labrado - Business Manager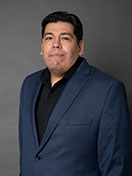 With over 15 years of accounting and budgeting experience within the architectural and construction service industry, Tony is responsible for all accounting functions to include tax compliance, asset management, managerial and financial accounting. During his tenure at WDA, Tony's duties have expanded to include contract administration, as well as human resources and general office management. A lifetime resident of El Paso and a family man, Tony enjoys community engagement having served on the Board of Directors for the Hanks Football Boosters, Thunder Sports Club, and The El Paso Chapter CSI. He is currently assisting La Familia de El Paso and the 5 Points Development Association.