Pace Hall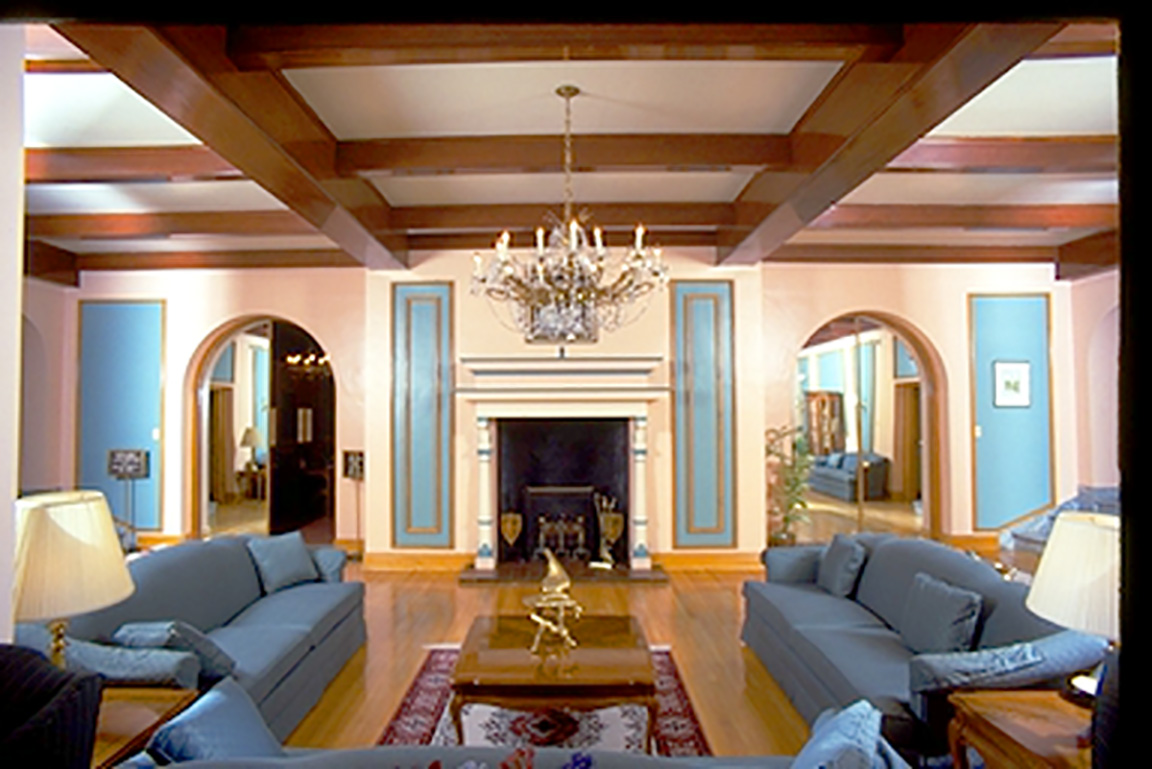 The Pace Hall restoration was a complete renovation of a 30,000 square foot, three story hotel on Fort Bliss, Texas.
The original building was constructed in the 1930's. Work included the remodeling of all public spaces, including the lobby and dining rooms.
Thirty guest rooms were transformed into larger suites. All mechanical, electrical, and plumbing systems were removed and replaced.
The work also included asbestos abatement. All work was approved by the Fort Bliss Historical Commission.